Education & Lead Testing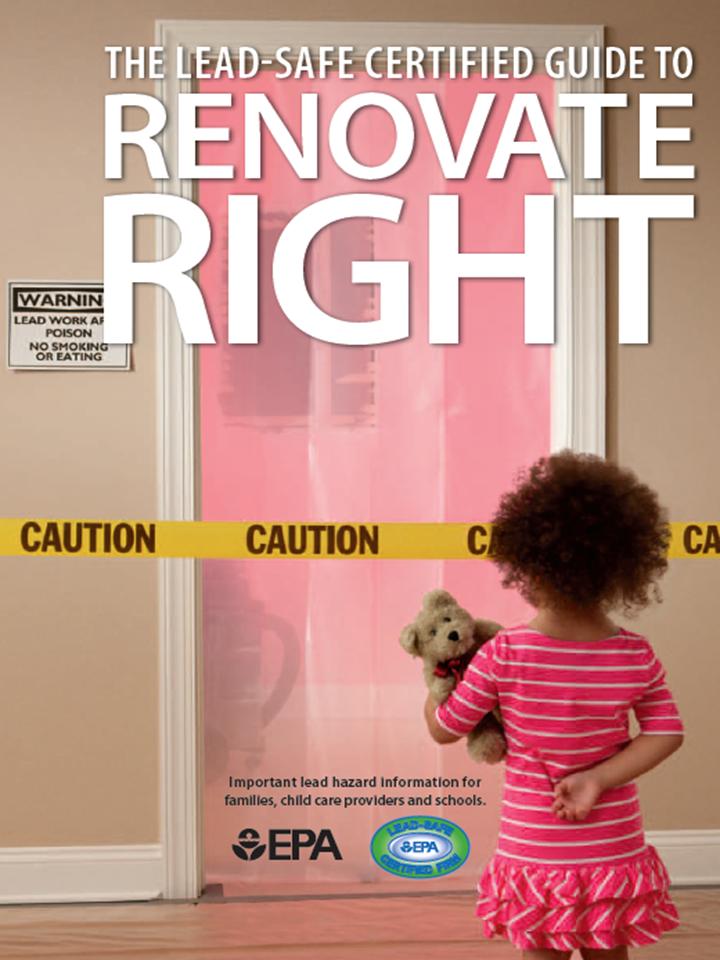 It is now Federal Law that you receive the "Lead-Safe Certified Guide to Renovate Right" (to read or download click on right side bar).
If you live in a home built before 1978 and are not sure whether your home contains lead paint, you can have it tested.  The EPA will only recognize tests and their results by the following professionals.
Certified Renovators

Certified Lead Paint Inspectors

Certified Lead Risk Assessors
THE GOOD NEWS!
All Seaway Window Sales Consultants are Certified Renovators and carry with them EPA-Approved Test Kits.  We are committed to the community and the protection of its children from lead poisoning.  Be leery of contractors and sales people that are not Certified Renovators … they can not test for lead!