Preparing for a Lead Safe Renovation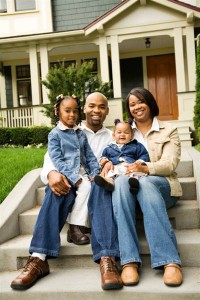 YOU have the ULTIMATE RESPONSIBILITY for the safety of your family.  This means properly preparing for the renovation.  It also means ensuring the contractor uses lead-safe work practices.
Your first responsibility is to hire a firm that is registered with the EPA and employs on-site workers that are LEAD SAFE CERTIFIED RENOVATORS.
PREPARING FOR THE RENOVATION
The work areas SHOULD NOT BE ACCESSIBLE to occupants while the work occurs.  The rooms or areas where work is being done may be blocked off or sealed with plastic sheeting.  The contained area will not be available to you until the work in that room or area is complete, cleaned thoroughly, and the containment has been removed.  You will not have access to some areas and should plan accordingly.
Lead Safe TV Commercial Seaway Window Committed to Lead Safe Renovation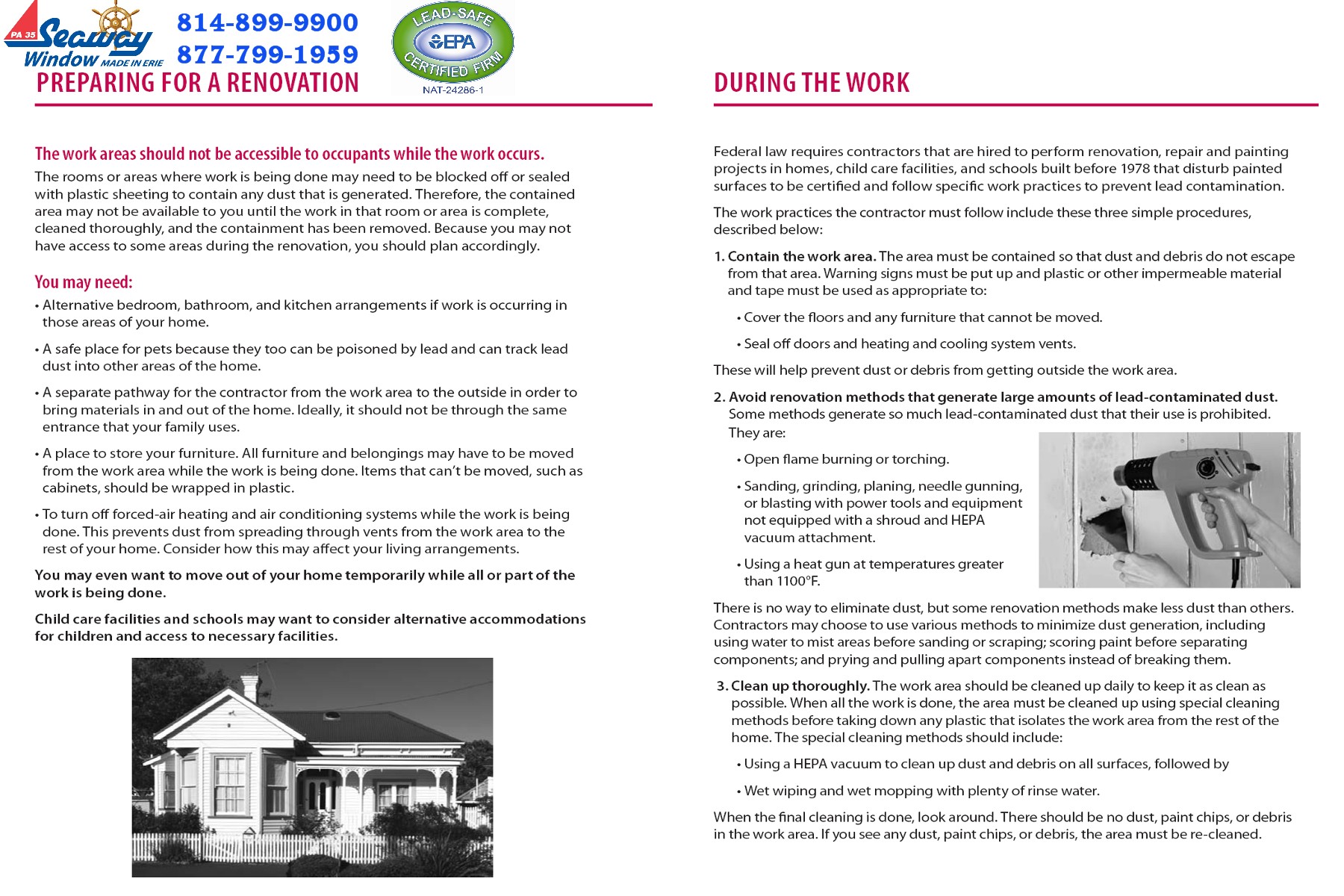 Prepare for Lead Safe Renovation Click & Print this form to help prepare for a Lead Safe Renovation.