Create Your Own Personal Paradise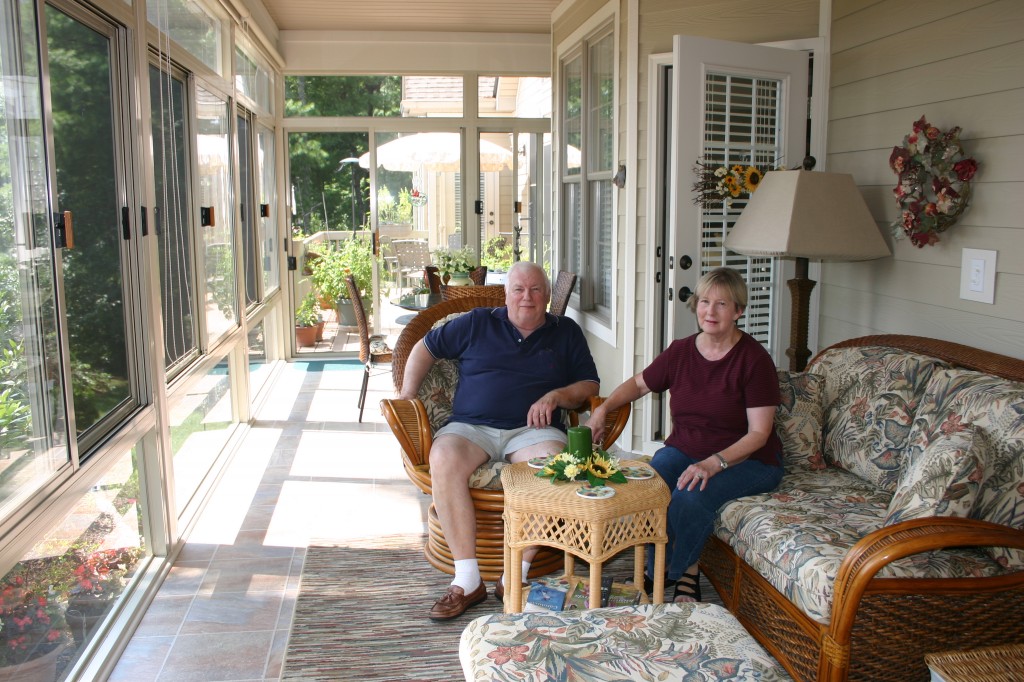 Now you can live the dream in your own Seaway Sunroom. A gracious, unhurried lifestyle awaits you. Before your eyes, your living space expands to embrace the outdoors, in climate-controlled, bug-free comfort.
Envision the tranquility of enjoying nature from the comfort of your own cozy sunroom. Seaway Sunrooms add beauty and value to your home and quality to your life… all at a price thousands less than conventional construction.
You can easily transform your existing patio or deck into a comfortable maintenance-free environment that perfectly fits your lifestyle and budget. Consider the possibilities: a family recreational room, an exercise or hot tub area, or the perfect place to curl up and relax. Create a vacation getaway in your own home or a party place that will be the envy of your neighborhood.
Take pleasure in the outdoors, without worrying about annoying bugs or inclement weather!
Seaway Sunrooms (PDF)


Enjoy nature from the comfort of your own cozy Seaway Sunroom!
Seaway Sunrooms Sunroom Commercial