Home Remodeling Done Right for Residents of Dunkirk, NY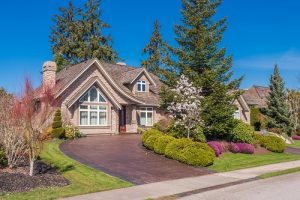 You know the feeling—that tingle of pride when you complete a home improvement project, no matter how minor it may be. Something as straightforward fixing a dripping faucet or oiling a squeaky hinge can leave you with a sense of accomplishment that lingers throughout the day. Now, imagine that feeling taken to the nth degree. That's how we at Seaway Window feel every time we complete a home remodeling project for one of our customers. All of our employees, from our friendly and responsive office staff to our highly skilled installers, take a tremendous amount of pride in providing the best home remodeling products and services, and if you live in Dunkirk, NY, we're ready to roll up our sleeves and get to work for you!
The Products You Want, the Excellence You Deserve
When you turn to Seaway Window for home remodeling services, you'll be partnering with one of the most vetted and experienced companies in the region. We offer:
Ready to kick your home remodeling project into motion? Contact Seaway Window today and schedule a no-obligation consultation at your home in Dunkirk, PA, to learn more.