Sunrooms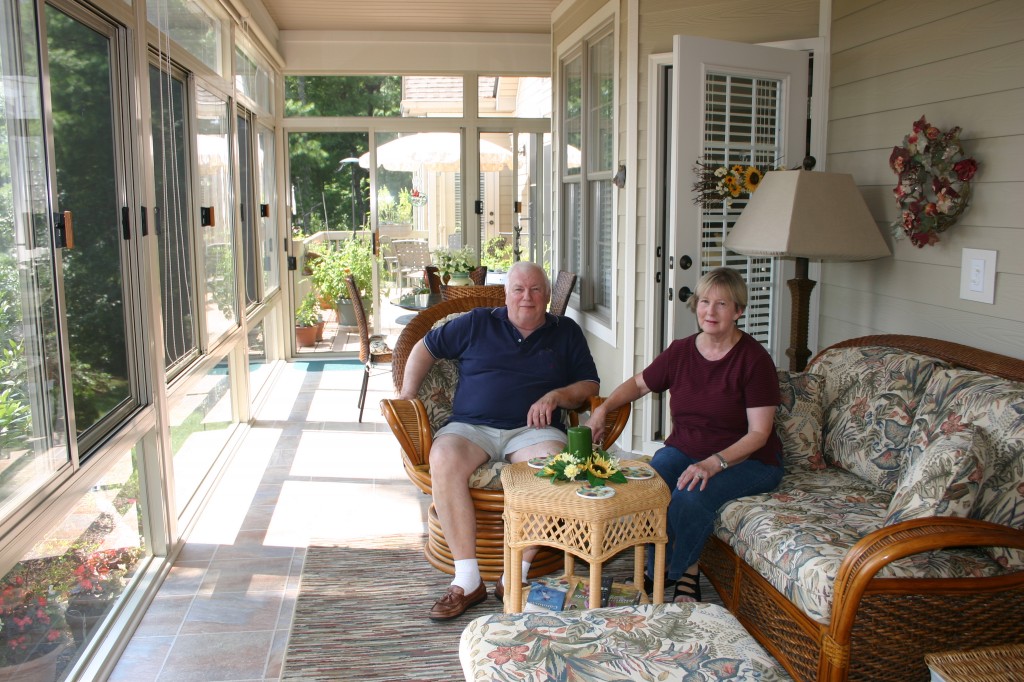 Now you can live the dream in your own Seaway Sunroom. A gracious, unhurried lifestyle awaits you. Before your eyes, your living space expands to embrace the outdoors, in climate-controlled, bug-free comfort.
Envision the tranquility of enjoying nature from the comfort of your own cozy sunroom. Seaway Sunrooms add beauty and value to your home and quality to your life… all at a price thousands less than conventional construction.
You can easily transform your existing patio or deck into a comfortable maintenance-free environment that perfectly fits your lifestyle and budget. Consider the possibilities: a family recreational room, an exercise or hot tub area, or the perfect place to curl up and relax. Create a vacation getaway in your own home or a party place that will be the envy of your neighborhood.
Warranty
Our transferable, lifetime limited warranty is our added seal of quality. It's complete coverage backed by years of experience and a customer service staff that supports you from our office, in the showroom, and in your home.
Click here to view and download our warranty.