The Home Remodeling Experts Serving Homeowners in Meadville, PA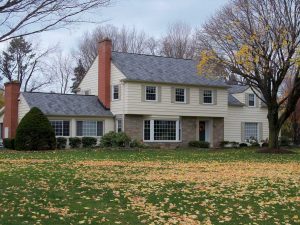 Over time, certain elements of your home will start to wear down and will need to be replaced. If that time has come for certain areas of your home in Meadville, Pennsylvania, or a surrounding area, turn to the home remodeling professionals at Seaway Window. We've been in business since 1959, and in that time have earned a fantastic reputation for providing high-quality products with exceptional customer service.
Home Renovation Options
At Seaway Window, we offer a variety of home renovation options that are designed to increase the appearance and functionality of your home, including:
Professional Installations
We have an all-employee installation team—never subcontractors—who perform all of our installations. So, no matter what type of home renovation project you decide to undertake, you can count on it being completed perfectly so that your new windows, doors, bathroom, or sunroom looks and functions just as it was intended to.
For more information about the home remodeling options we have available to homeowners throughout the Meadville, PA, area, contact the experts at Seaway Window today.