Home Remodeling Professionals Titusville, PA, Residents Can Rely On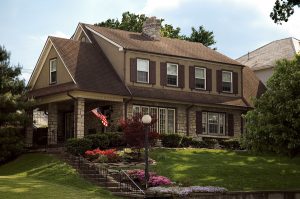 The beginning of a home improvement project can quicken the pulse of any homeowner. On the one hand, there's the anticipation of bringing your renovation plans to fruition. On the other, there's the anxiety of finding the right home remodeling contractor to do the work. Thankfully, Titusville, Pennsylvania, residents don't have to fret over this decision. Since 1959, Seaway Window has been the area's premier home remodeling company and has now completed tens of thousands of renovations to the delight and satisfaction of our customers.
Your Project Is Our Next Great Success
When you partner with Seaway Window, you can rest assured you'll be putting your home in the very best hands. Our top-of-the-line products include:
To get the ball rolling on your home remodeling project, contact Seaway Window today and schedule a no-obligation consultation. Let's make your great expectations a glorious reality.