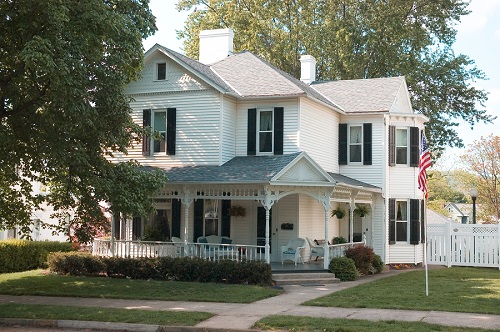 In accordance with the order of the Governor of Pennsylvania allowing resumption of construction activities, Seaway Window has resumed operations.
We have instituted significant changes to all areas of our operations including in-home consultations, measuring visits, and installations, in order to maintain the greatest degree of safety possible for both our customers and our team members. We continue to carefully monitor the guidelines and regulations set forth by the State of Pennsylvania, Erie County and the Centers for Disease Control, and will remain in compliance with the strictest possible interpretation of those mandates. We anticipate that these revised procedures will remain in effect for at least the next 90 days.
In addition to in-home visits, Seaway Window continues to offer virtual consultations. Learn more and schedule a consultation here.
And our showroom is open by appointment, and generally staffed during business hours. Call us at (814)-899-9900 to arrange your visit.
Whether in person or virtually, we look forward to helping you plan your next project!